A new buzzword in the technical publishing world. New word? Not exactly new, but surely it's a new word in the Indian Defense Technical Publishing segment.
S1000D is an Interactive Electronic Technical Publishing IETP. It's also called IETM too.
S1000d is not new but very few Indian companies, which support documentation of foreign Airline documentation are similar to S1000d word. But almost 90 % of the people who do S1000D conversation do not know what s1000d is.
Few tools available in the market which are used to make XML files But they are not an IETM creating tool, Just XML conversion tools. After converting to XML, they send to foreign airlines company, where they foreign airline companies plug-in theses XML into their S1000d suits.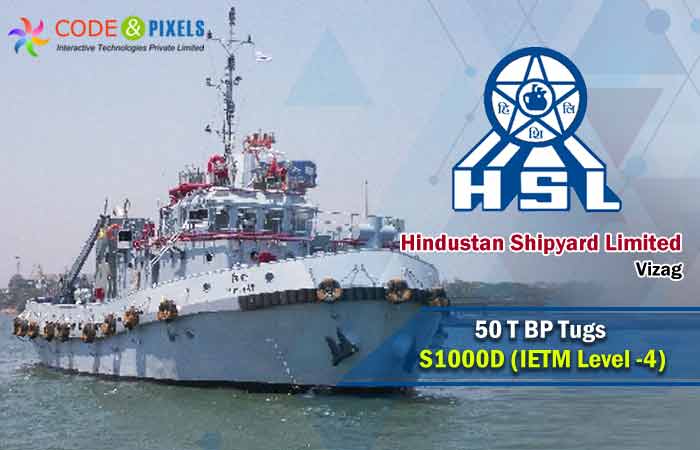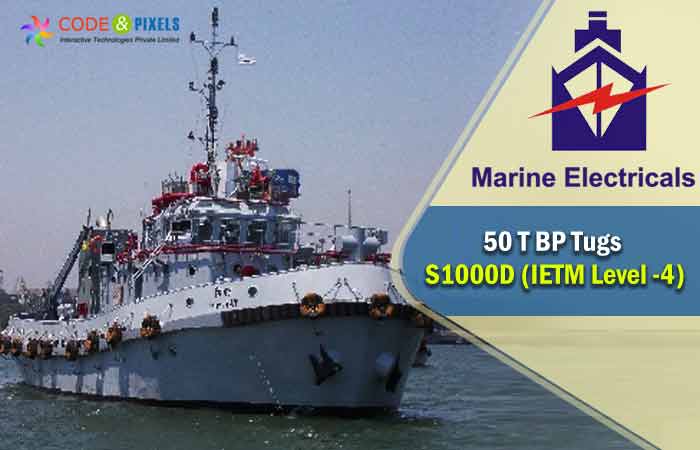 What is S1000D
S1000D is the European standard of technical publications or technical documentation being followed in Aerospace since 1980, which uses CSDB, a Common source database which is used for preparing, managing, and publishing technical information for a warship, or Aerospace, or even Civil airlines too.
The first release of the S1000D Specification was in 1989 and in August 2019 the latest 5 Issue was release
An airplane or ship is built with thousands of components, subcomponents and navigation equipment, and many more. Hence, these components are supplied by many OEMs (Original equipment manufacturers). OEMs make the documents to their own standards. Each document and format is entirely different because all OEMs don't maintain similar standards. At that point, the Technical Publications Specification Maintenance Group (TPSMG) was formed. They proposed a DM-based (Data Module) Based structure. TO manage these Data modules CSDB was maintained. (Database). Data Module is the standalone section of the document. For example, let's assume that one data module is prepared on Operation of GPS and stored in CSDB, then whenever GPS operations are to be reproduced for different aircraft or different systems, simply that Data module can be copied and plugged.
In short, reusability and the format used is XML, and tags are defined by the S1000D steering committee
S1000D History in brief
A few years back S1000d is mainly used in the Aerospace segment, because S1000d is basically governed by Steering Committee formed by ASD, Aerospace Industries Association of America (AIA) ATA e-Business Program These organizations form the S1000D Council
Hence, it's more apt for the Aerospace industry.
Currently, Defense systems – including land, sea, and air products, civil aviation, Ship industry of the US have adopted these standards while making documentation.
Now Indian Defense system is also trying to adopt S1000D for their documentation activities.
When Navy/IAF/Army wants s1000d IETM, it is implied that the navy has CSDB Suit /Local CSDB Server
20- 50 OEMs or Service providers will give S1000d data Modules of various systems and the Navy CSDB Local server will host them and monitor them and does the user management
If the navy does not have a CSDB suit then, still they can run IETM, but a standalone version where no user management will be done by IETM Viewer.
(User management will be done by Navy CSDB Local server which hosts all the data modules of various OEMs)
S1000D is not suitable for smaller systems. It's very apt for the systems which have around 1 lakh pages of documentation and the project has just initiated the documentation.
S1000D and its basic principle
Content or data produced following the standard is in Data Module
This data module is the smallest and self-contained content or data unit within a technical publication
A data module must have sense and meaning when viewed without any supporting data other than images and diagrams
These data modules will be stored and managed in CSDB, Common Source DataBase
Using this CSDB we can publish output in a page-oriented or Interactive Electronic Technical Manual
These Individual data modules are re-usable components and can be used repeatedly in an output.
Benefits of S1000d?
Reusability of data hence reduces production cost
Standardization of data and naming conventions
Standardization of data and naming conventions
Good for legacy data conversion
Proper documentation and version control management
Zero printing cost and zero occupancies of space as no Hard copies are to be maintained. Achieved by reusing instead of recreating information each time it is required
Easily to maintain and distribute: Facilitates transfer of information and electronic output between systems very easily and conveniently
Multiple Vendor support
Fastest reference to operator or maintainer than traditional paper-based documents
Many different output forms can be generated from a single data source i.e. from CSDB we can generate IETM and also PDF format which can be used for printing if need be
Customized Output creation: Allows sub-sets of information to be generated to meet specific user needs and user levels.
S1000D USERS
Military

Air
Land
Maritime
International
Civil/commercial

Aviation
Aviation
Space
Urban
General technology
Others:

Manufacturer
Integrator
Supplier
Suppliers of documentation
Technical service providers
Software vendors/
Common information sets provide the following data: -
Crew/Operator information
Description and operation
Maintenance information
Wiring data
Illustrated Part Data (IPD)
Maintenance planning information
Mass and balance information
Recovery information
Equipment information
Weapon loading information –
Cargo loading information
Stores loading information
Role change information
Battle damage assessment and repair information
Illustrated tool and support equipment data
Service bulletins
Material data
Common information and data
Training
List of applicable publications
Maintenance checklists and inspections
One of the greatest advantages of S1000D is
In JSS 0852 IETM, first, documentation has to be done in JSS 251 format, in MS word then IETM activity starts.
In S1000D, Separate documentation need not be done. Whatever we do in MS word will be done using s1000d Author software.
Once all the documentation is done, We can simply export them either as PDF or as IETM or XML files with Project manifest file so that these can be deployed in any other S1000d distribution servers/ CSDB studios of navy
The major advantages of s1000d
let's say each ship is built by has 100 OEMs and all 100 OEMs supply IETMS in different formats, then it will be difficult to maintain uniformity.
If all 100 vendors give navy s1000d IETMs then all the IETMs will almost in a similar format.
To achieve this, the Navy must have an S1000d CSDB server with them to host all OEMs received by various vendors.
If the Navy does not have an S1000d CSDB Server with them, then the purpose and benefits of S1000d cant be achieved
Do we Need S1000d?
Well, to be honest, the answer is Yes and NO. It depends on how big is your System/equipment.
S1000d mostly suits to airline industry where every part has a unique number may it be AIRBUS, BOEING BUSINESS JETS, BOMBARDIER AEROSPACE, CESSNA AIRCRAFT. Parts and part numbers are the same.
In S1000d documentation, every part is developed as a standalone module/document (data Module). While delivering a document, they compile all data modules and deliver.
And all these companies have their own S1000d suit which costs in crores.
They maintain a centralized repository. They maintain their own software which takes care of publishing, document management.
In our context, it won't suit our needs and purpose. To maintain s1000d, even Clients must have s 1000d CSDB Studio or Server, and all the s1000d publications supplied by various OEMs/ Vendors will sit in that CSDB Server
For that client has to share BREX, business rules to vendors, and guidelines to all vendors so that all the documents will sit properly in the client's S1000d CSDB Server
This is needed when the system has around 2 lakhs of documents to share.
And its commercially very costly solution. If, IETM costs you 20 lakhs then S1000d costs you 80 Lakhs.
If the system is very big, like documentation for the entire Ship /flight, and documentation has just been initiated, then S1000D is the best solution. Because One S1000d is made, then we can export PDFs and also IETM from the same source files.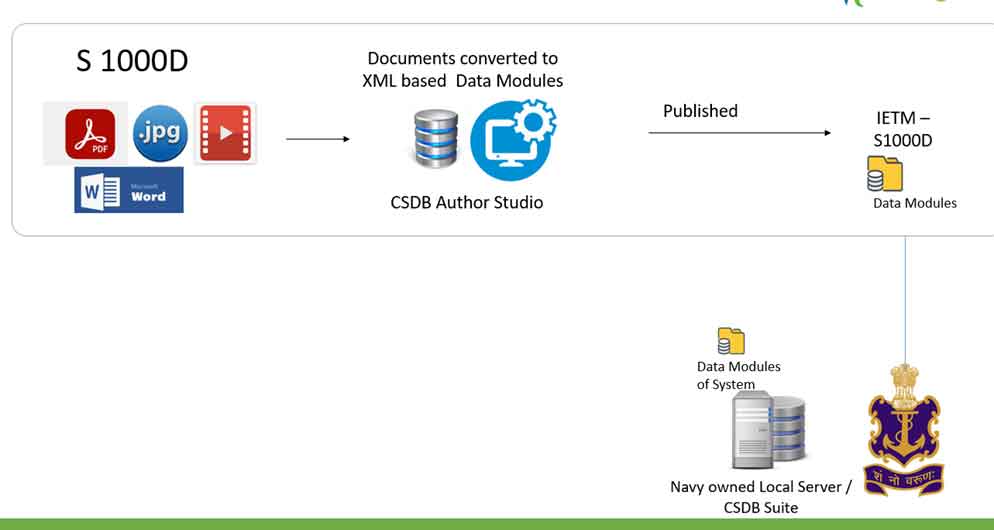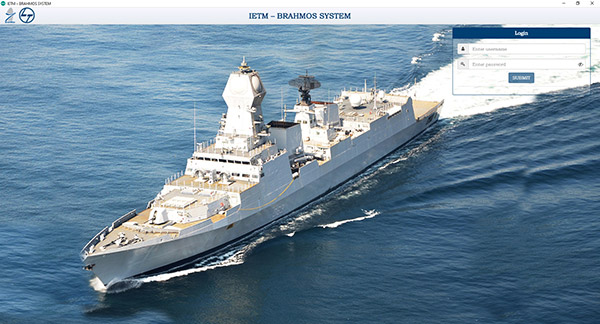 L&T - BRAHMOS NAVY IETM
TATA - NAVY IETM
RCI - Medium Range Surface to Air Missile (MRSAM) IETM
ASTRA (DRDO) - IETM
Hindustan Shipyard Limited - IETM
Ananth Technologies Limited - IETM
Nova Integrated Systems Ltd - IETM
BDL - AKASH MISSILE IETM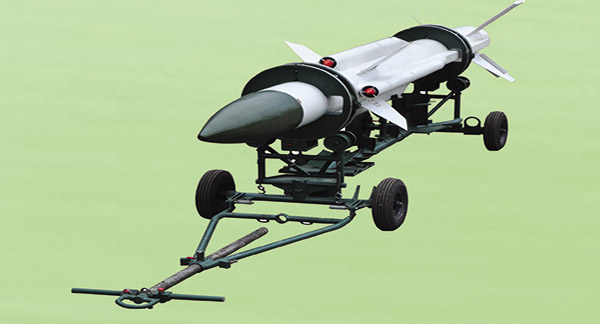 POONA BEARING - Missile Handling Trolley (MHT) IETM
POONA BEARING - Missile Handling Trolley Vehicle (MHTV) IETM
HITECH HYDRAULICS -Missile Tranportation Vehicle (MTV) IETM
HITECH HYDRAULICS - Akash Tent Vehicle (ATV) IETM
TIL - Transport Cum Loader Vehicle (TLV) IETM
TIL - Akash Auto Crane (AAC) IETM
ECIL - Mobile System for Missile Checkout (MSMC) IETM
ECIL - Combat Command Control Centre (CCC) IETM
TATA - Akash Army Luncher (AAL) IETM
TATA - Mobile Luncher Repair Station (MRLS) IETM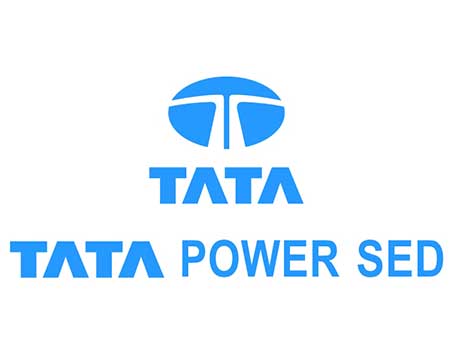 TATA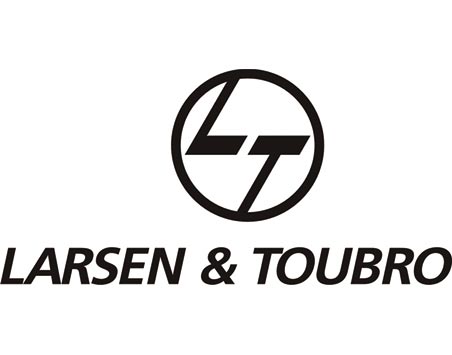 Larsen and Toubro
NOVA
Hindustan Shipyard Limited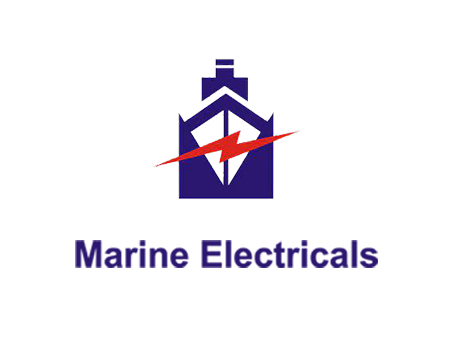 Marine Electricals
ideaForge Technology Pvt.Ltd.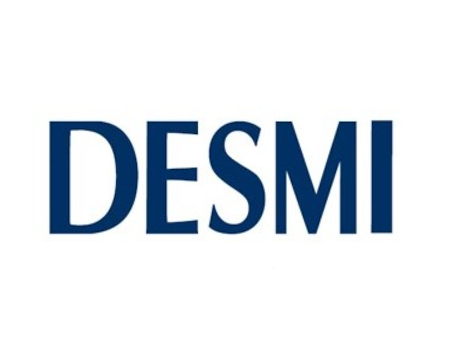 Desmi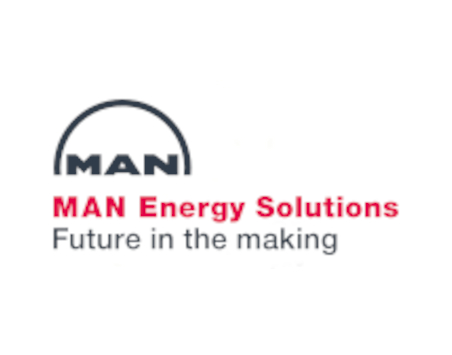 Man Energy Solutions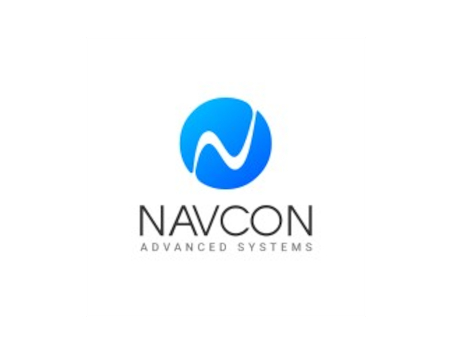 Navcon Advanced Systems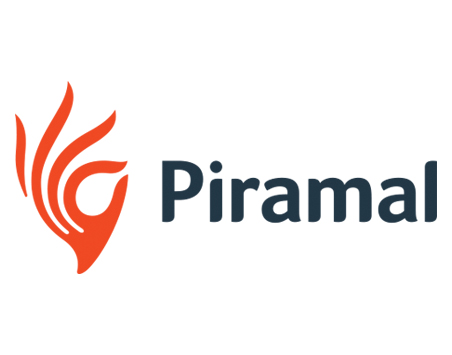 Piramal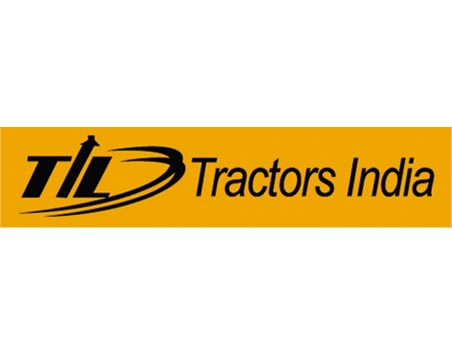 TIL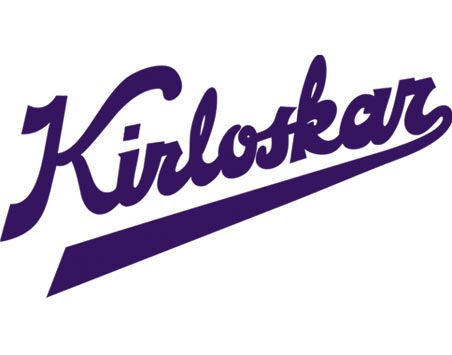 Kirloskar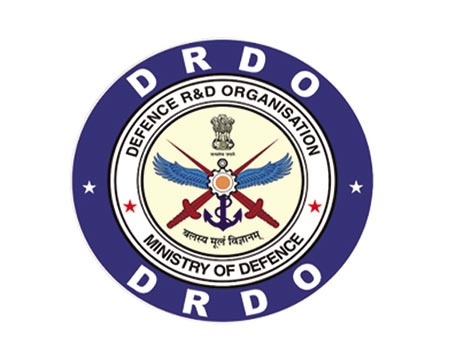 DRDO
Army Air Defence Colloge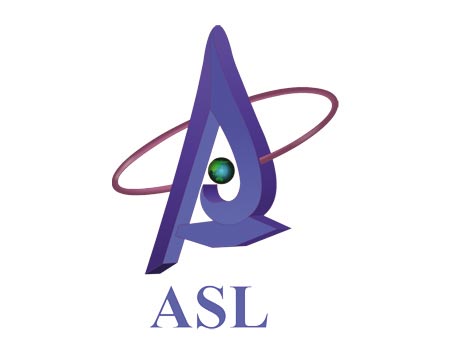 ASL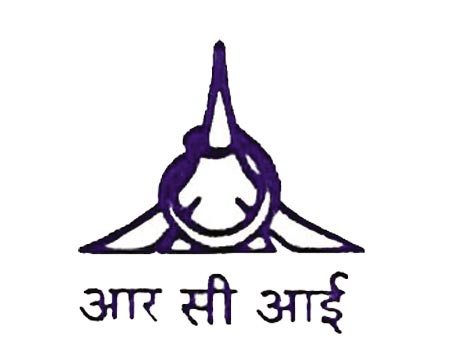 RCI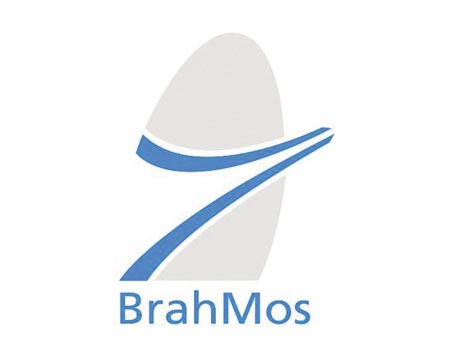 Brahmos
Hitech Hydraulics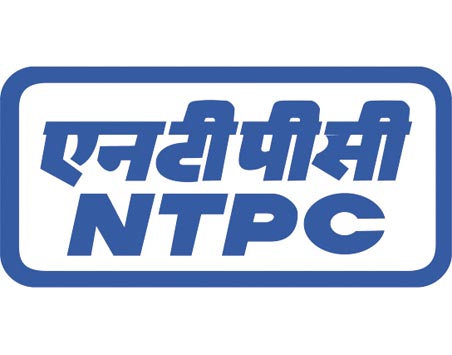 NTPC
Bharat Electronics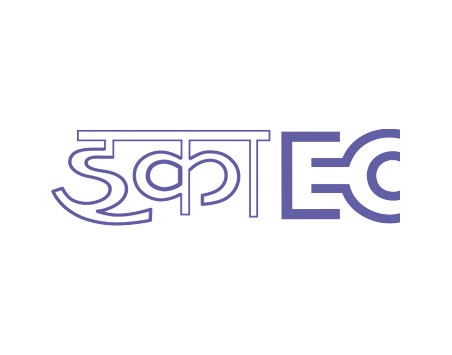 ECIL
Bharat Dynamic LTD.
Ananth Technologies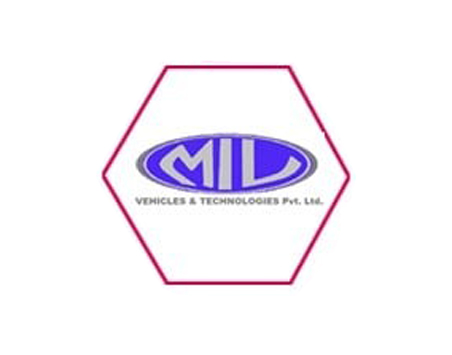 MIL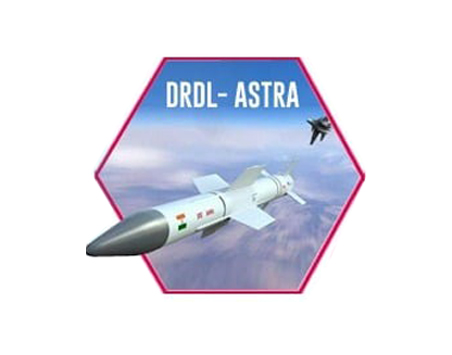 Astra
ECA 3G
Ground
CODE AND PIXELS AND S1000D:
For the past 8 years, we have been executing IETM projects for Army, Navy, and Airforce in JSG 0852 format.
In 2016, the first time we received an inquiry from a Dubai-based oil and gas firm. We have also come across the s1000d term in various Navy documentation meetings. we have then initiated R&D activities on S1000D Implementation and hired S1000d experts who have worked on various defense Aerospace projects.
we have interviewed 50 members who mentioned s1000d in their profiles. We picked them from LinkedIn. They don't even know what s1000d is. They were told that the project was s1000d, and they blindly did data entry work on the conversion of word to XML.
We initially tried to develop software for S1000d. We later realized that S1000d is not just making Doc files into XML files. It has thousands of standards of XML tags as mentioned by S1000d documentation.
We have searched for an organization that is already an expert in delivering S1000d solutions. After almost 6 months of evolution, we have done a technical tie-up with one of the best s1000d service provider companies. (US-based firm)
We have executed projects in S1000d successfully.
Following Documents are Integrated in IETM
User Handbook (UHB)
Design Specification (DS)
Technical Manuals (TM)
Illustrated Spare Parts List (ISPL)
Manufactured Recommended List of Spars (MRLS)
Diagnostics and Installation (DIM)
Special Maintenance Tool & SPL Test EQPT (SMT & STE)
Initial Stocking Guide (ISG)
Maintenance Scale (MS)
Permissive Repair Schedule (PRS)
Inventory
OEM Manuals
Operating Manuals
Combat Manuals
Deployment manuals
Air Transportation Manuals
S1000D Development with Code and Pixels
Having 8 years of experience in handling technical documentation, especially for defense, code and pixels has gained good knowledge on S1000D IETM development
Code and Pixels is associated with US based company in designing and development of S1000d documentation.
Code and pixels has well trained 50 + resources to handle S1000d projects.