Interactive Electronic Technical Manual (IETM)
Interactive Electronic Technical Manual (IETM)
Interactive Electronic Technical Manual (IETM)
Interactive Electronic Technical Manual (IETM)

Interactive Electronic Technical Manual (IETM)

Interactive Electronic Technical Manual (IETM)
Interactive Electronic Technical Manual (IETM)

Interactive Electronic Technical Manual (IETM)

Interactive Electronic Technical Manual (IETM)

Interactive Electronic Technical Manual (IETM)

Interactive Electronic Technical Manual (IETM)
Introduction
Code and Pixels Interactive Technologies Private Limited (CNP) is an IETM service provider based in Hyderabad (India).
Services - IETM
We have extensive experience in execution of IETMs (INDIAN STANDARD IETM JSG 0852:2001, LEVEL 3,4) and E-learning & CBT.


Clients
Partnering with the best to deliver exceptional Quality & Value. We are proud to work with Indian Defence (Army, Navy, and IAF).
Welcome to Code and Pixels
Code and Pixels is the best among the top software development companies in Hyderabad, India. Code and Pixels Interactive Technologies Private Limited (CNP) is an IT service provider based in Hyderabad (India). We provide end-to-end IETM solutions and E-learning/CBTs, specialized in the innovative use of technology.
We confidently manage large and complex projects without slipping on delivery deadlines while maintaining the highest standards of quality and efficiency.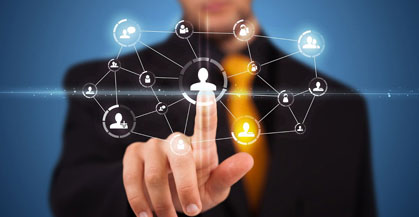 Code and Pixels is the only Company, delivered 50 plus IETMs (Class 3, Class 4, and 5) to Indian defense and many corporates i.e. Tata, L&T, Nova, and Defense labs such as DRDL, RCI, ASL, BDL, ECIL, BEL, and many OEMs.
We assure you that we will deliver IETM as per the end-users expectations adhering to all the standards. We have worked in association with the Naval Technical Group of Navy and also with eMMS team of the Indian Air force and MAG (DRDL) of the Indian Army.
Our experience in delivering 50 Plus projects of IETM will definitely give an edge to your product. We have come across all the hurdles in Project Implementing. IETM looks simple but it has so many challenges while implementing and getting approvals from the client.
Having vast experience, we assure you that we will be your trusted technology partners in delivering IETMs.
Registered with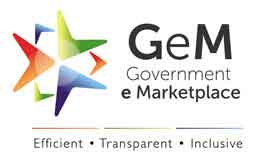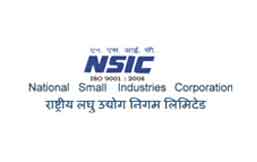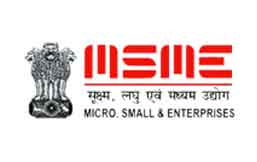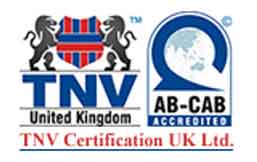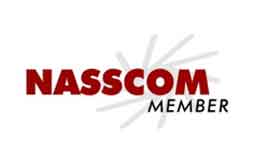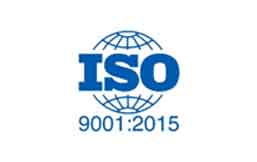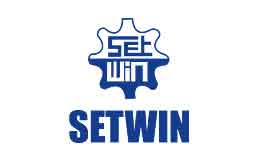 Almost for all the Defense labs and production agencies, we have designed, developed, and installed Interactive Electronic Technical Manual, or Electronic Technical Manual OR Technical Publications (IETP). All these terms refer to IETM Documentations.
We are proud to deliver ARMY IETMs, NAVY IETMs, and Air force IETMs and E-learning/CBTs in various cities of INDIA.
We have executed the IETM and CBT projects of OEMs having production centers pan INDIA, in Hyderabad(DRDO, ASL, RCI, BDL, ECIL, BEL) Vishakapatnam, Vizag(HSL), Chennai, Coimbatore, Tamilnadu (ADU, APTARA), Maharashtra, Mumbai(L&T, TATA), Pune(L&T, TATA, Kirloskar), Delhi (SBI, GNU, GIZ, NTPC), Cochin (TIL), Goa(Marine electrical), Kolkata(TIL, Kolkatta University), Bhopal, Utter Pradesh, Lucknow, Noida(SBI, UGC), Gujarat, Surat (PIRAMAL, ANSA DECO), Gandhi Nagar (BOB, INFLIBNET), Kerala, Trivandrum, Bangalore(BEL, Canara Bank, TALLY), Pondicherry(Integra), Gopalpur Cantonment, Odisha (Army AD College).
Proud to be associated with OEMs supplying defense equipment for ARMY, NAVY, and AIR FORCE.
We have developed IETM Framework using open source software hence, no proprietary or licensed software is required to play IETM Viewer, either in Windows Operating systems or in Linux Operating system. The installation process is also very simple and these electronic manuals can be viewed using all the major browsers and all the standard devices i.e. mobiles, tabs, and different size monitors, etc.
Download IETM presentation having information such as "IETM Architecture", "How to create", "IETM format" from "download presentations" section of this web site. We have expertise in developing IETM in Indian Defense standard JSG 0852.
We are not JUST a Vendor or Service Provider or IETM software developers but we are your trusted partner in the execution of the projects.
Ask for a Live Demo and walkthrough of the IETM software and get the Best quotation to execute the project – gopikrishna@codeandpixels.net or call 09849527706
We need information i.e.
how many pages are to be converted (It means what is the volume or page count of all the manuals which you have prepared).
What is the standard asked for? Indian Standard or S1000D?