Demo
It is a gadget- driven world. IT has entered our daily lives and has become an integral part of our life. Every day, we hear about many technologies and IT terminology i.e., Cloud computing, Memory, Android OS, Online, e-commerce, web chat, video calling, social network and so on in our life.
Each topic is an ocean and there is no end for learning about each topic. Our attempt to develop this CBT is to introduce Information Technology terminology and Basics of computers to the students. Information Technology covers a broad spectrum of Hardware & Software solutions.
This CBT is designed exclusively for the people who don't have familiarity about Computers and Information Technology. At the end of the course, you will not be able to get mastery about computers and IT but you will be well-informed and knowledgeable about Information Technology terminology and computer basics.
We have tried to cover terminologies which we come across often in our day-to-day life.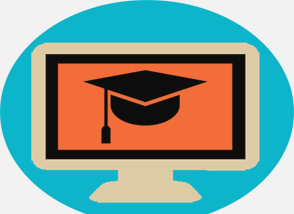 ---