Software Development

&

Integration

Angular
NodeJS
MongoDB
MySQL
Webpack
Electron


Class-II


Class-III


Class-I


Class-IV
Interactive Electronic Technical Manual
IETMs are Digital technical Manuals prepared using an automated authoring system and are designed for electronic display of paper based content.
Mobile App Development
Android, IOS, Java, Kotlin, PhoneGap, Windows
IETM
Interactive Electronic Technical Manual
E-Learning
Enhance learning through seamless integration
CBT
Computer Based Training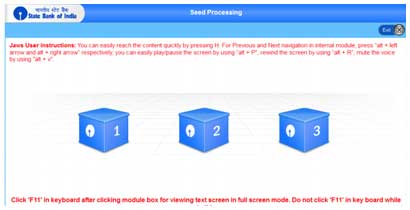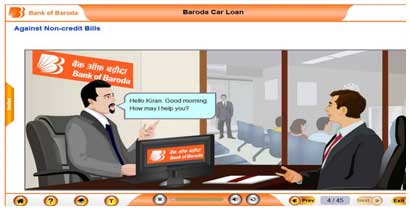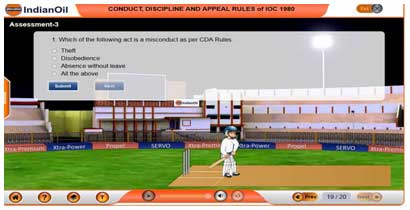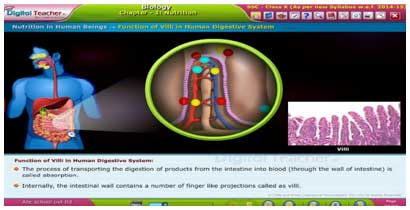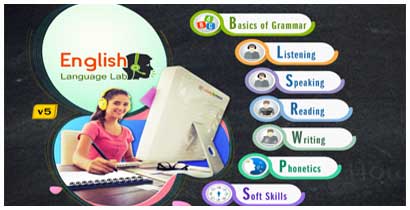 E-Learning Services
Enhance learning through seamless integration & Efforts

Leading the

Digital Education

Revolution
Introduction
Code and Pixels is a one of the top 10 eLearning companies in India, serving 100 + Clients and winner of numerous awards.
Services
We have extensive experience in IETMs, eContent, HTML -5, Mobile Learning, Software and Mobile Apps development.
Products
Digital Teacher Smart Classroom and English Language Lab are the products of company, being used in 7500+ schools.
Welcome to Code and Pixels
Code and Pixels is the best among top 10 eLearning companies in Hyderabad, India. Code and Pixels Interactive Technologies Private Limited (CNP) is an eLearning service provider based in Hyderabad (India). We provide end-to-end eLearning solutions, specialized in the innovative use of technology. Learning is a continuous process and the focus has now been shifting to eLearning. Owing to the new technologies in digital education, electronic devices such as mobile phone, computer, tablet and other smart electronic devices; and with the various high feature-oriented applications, students can now easily learn at their own pace and take ample time in understanding the concepts as everything is just a click away.
Code and Pixels aims towards creating exciting and innovative elearning products. Our ability to handle unstructured situations with ease gives life to ideas and concepts that have seldom been implemented lately. We confidently manage large and complex projects without slipping on delivery deadlines while maintaining the highest standards of quality and efficiency.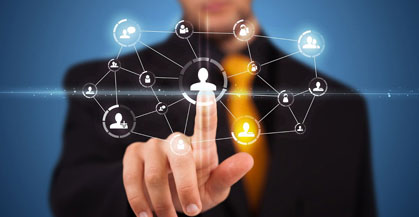 Registered with